So we picked up the ready to fly XK DHC-2 Beaver to see if it were something we could recommend to new friends looking for a way into the hobby.
Sadly it's just too touchy on the sticks.
Now rumor has it that this little plane can be paired with a Futaba radio; we don't have one to try it out with but would love to see if a better transmitter can tame this little beast.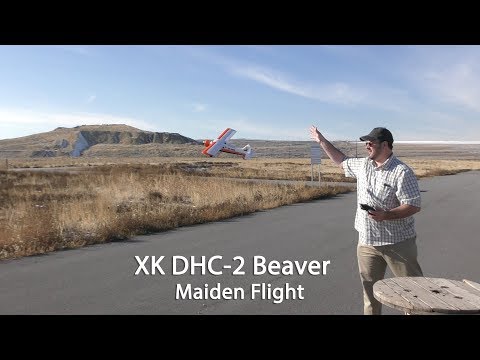 kgjhgkj