I've had mixed results when flying EDFs but after the 64mm Freewing F-22 I just had to try out a couple more in the same general size and price range.
The F-15 from FMS did not disappoint. Subsequent takeoffs have been much much smoother than the maiden, now if I can just get the landing speed figured out I'll be set.
Biggest issue I've had so far is that the battery compartment can be difficult to get the battery in and out, it's very compact and not fully exposed.
Some Gyro stabilization could also be nice on very windy days (yesterday's flight in 20+ mph was a little nerve wracking at times) but she sliced through the air with more than enough power both with and against the wind.
I still like the raptor better in flight but this model is much easier to see when she's coming right at you.
If the F-15 is the model you want then this little bird will serve you very well.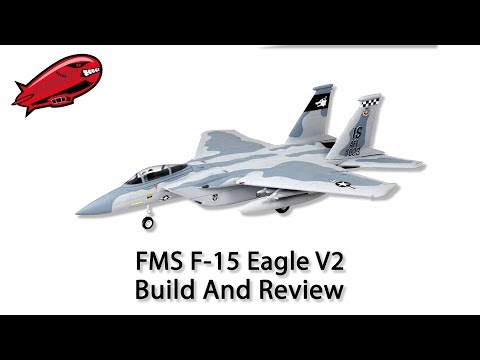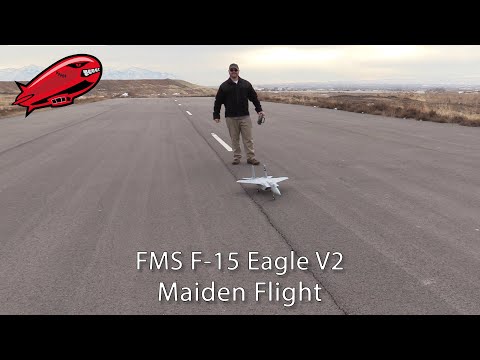 Now to try her as a belly lander...