This is NOT intended to be a promotional post. I am not trying to promote or sell this plane for anyone or to anyone. This is something that is interesting to me and I don't wish to continue to pollute the Freewing F-14 Tomcat thread with this. Something this goofy looking should not fly and yet, it does.
https://www.enjoy2fly.com/en/fattie-f14
This is the first commercially produced Fattie. Previous to this, they had to be made by the DIY out of Depron or foamboard. (I personally, had a Fattie F-18 years ago that I flew for a couple of years.) They come as PNP, complete with 6-axis gyro, retracts with sequenced door, flies on 4s. Although it is sold as a pusher prop, it has already been converted to twin 50mm EDF.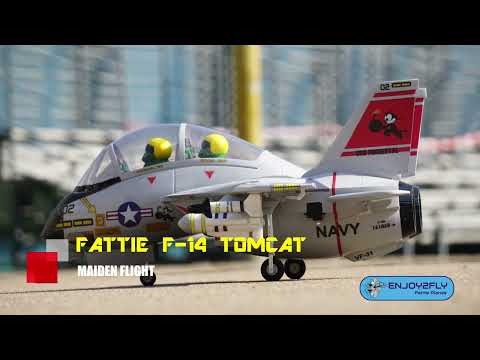 EDF version: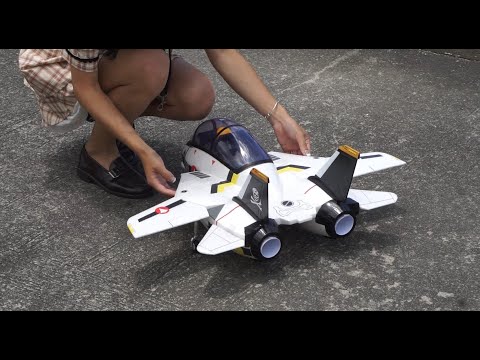 FNRC unbox and build video: