Did I ever tell you that RedBeard worked in Hollywood? And much like Tom Cruise is also a pilot. kinda lol
This isn't much a showcase of the drone as it is me testing out my editing skills.
But I couldn't think of a better place to post it than here. You guys are kind of like family. The branch of the family that I never invite over to my house. Lol
Any Karen's upset by this please let me know.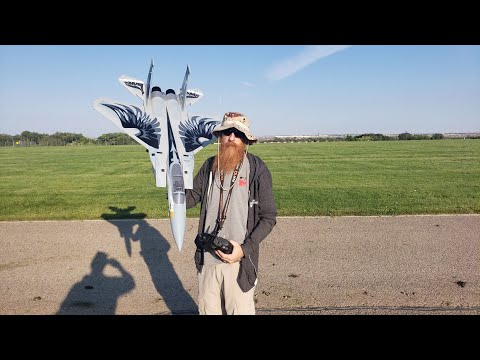 ​