For those who have been watching our live show, the past 2 weeks we started to tackle the subject of properly landing an RC aircraft with US Air Force Reserve Major Patrick Croasdale who is a member of our local flying club and a good friend. In this thread I want to update this main post with all the info we have shared and any time we get back to it.
So the first video was an in-studio talk about proper technique. You can watch that here: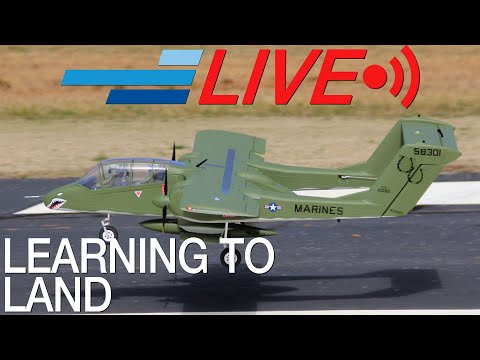 Then at the beginning of this episode, Patrick and I were at the field with his F-22 and he started to demonstrate the technique we discuss in the studio the week prior. Watch that here: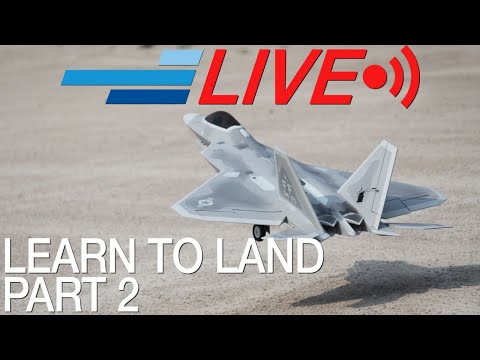 As we get out to the field more with different aircraft we will update those videos here. Our next intent is a taildragger warbird in the same vain as the F-22 demonstration so stay tuned.
Also, for everyone who wanted that powerpoint presentation that Patrick made, I am attaching it here as well as a PDF file. Its great info that can help all the trainers at local flying clubs.