Maidened this morning!
Collective range: +/- 12°
Cyclic range: +/- 10°
Tx (HH) tail gain = +30 (as viewed in the SETUP->MONITOR page of the ZYX-Assisant software)
ZYX Assistant BASIC page values: All default.
Headspeed: unknown - (need to setup governor mode and measure)
1st Impression? She flys
pretty dang good!
Heading out now for flight #2 but I thought I'd share the maiden:
Rotorscale AS 350 450 Heli Maiden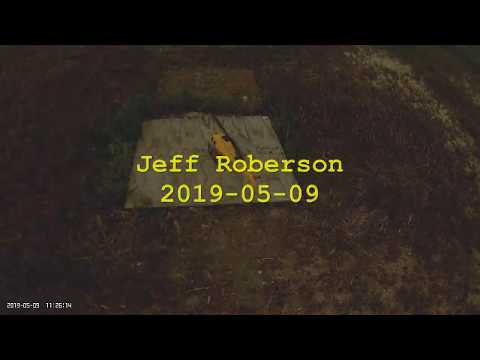 Edit: the above flight is quite boring - the following (third) one is quite a bit more interesting...
Rotorscale AS 350 450 Heli - Maiden-day Flight #3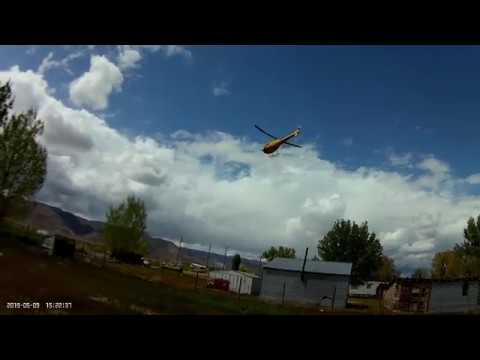 Note that I did swap out the stock Emax AS3054 tail servo with a KST-DS215 and repositioned its mounting. I also disassembled and reassembled the airframe to ensure all metal-to-metal bolts had threadlock prior to maiden.
Edit #2 - I just noticed that the landing gear has cracked (I had one landing that was not quite grease factor 8 - but it was not
that
hard - it should have survived it). Need to beef that part up.