I put the finishing touches on my Nowotny Wurger yestereday. She's been thoroughly checked and balanced and is ready to fly (hopefully, this weekend). The White 5 will be added, as soon as I get it from Callie.
Primary source photo.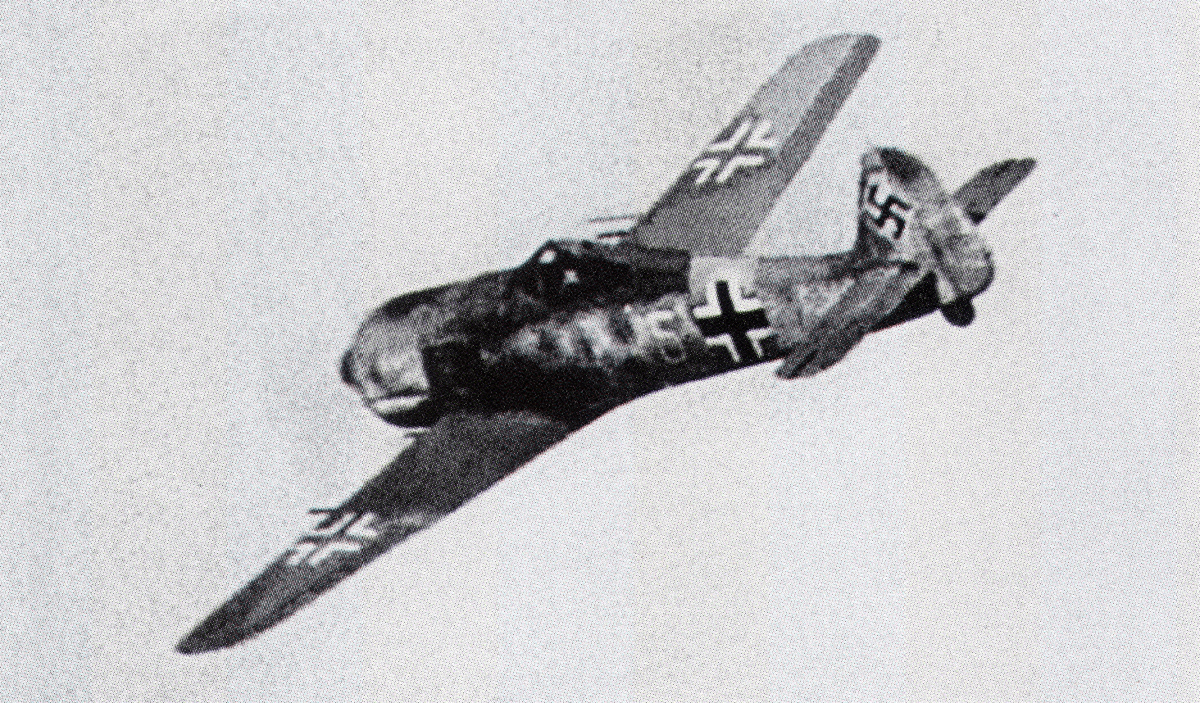 My hack at it.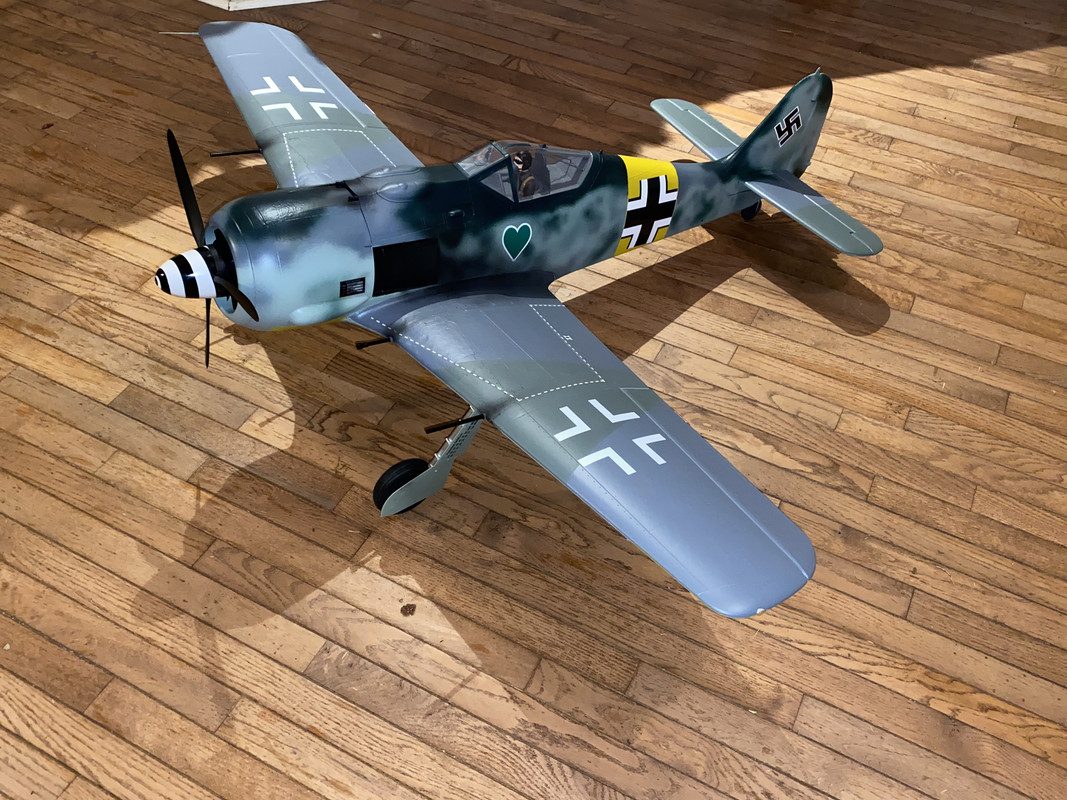 I'm pretty pleased with how she's turned out. The RLM70 really makes her stand out. There are a few scale inaccuracies still:
1. The spinner should be solid RLM 70. The spiral spinner is so iconic and well done, that I'm going to leave it spiral for now, but will very likely repaint it to RLM 70.
2. There's no evidence that Weiss 5 carried a grunherz emblem. I'm granting myself artistic license to add it, though, since a Nowotny aircraft NEEDS a Green Heart! Plus, I doubt that no one can ever prove that this aircraft NEVER had a grunherz painted on it. LOL